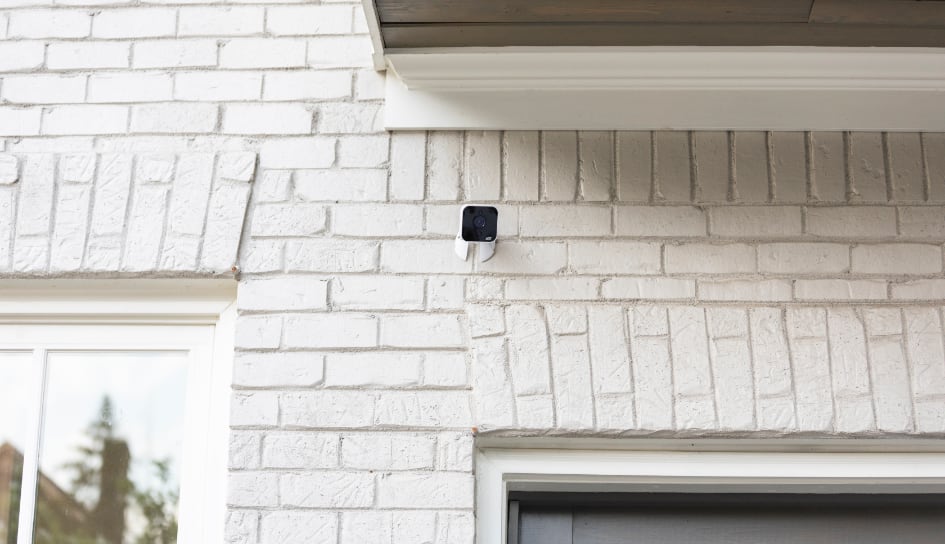 Ways To Protect Your Rental Property In Boulder
Whether you rent a single property or you have a diverse portfolio, you understand that it can be challenging to protect a rental property in Boulder. If it's not occupied, your unit may look enticing for a burglar or vandal. And if you have tenants, you also must safeguard human beings.
Including solutions like monitored alarms and home automation, here are a few tips and tricks to help you protect your Boulder rental property.
Safeguard Your Properties With Security Monitoring
An effective way to prevent criminal activity at your rental is security monitoring. Your renters can sleep easy if they feel protected against invaders, especially if Boulder is unfamiliar territory. If a burglar tries to break a window, your advanced alarm system will notify your 24/7 ADT monitoring team while the high-decibel alarm rouses everyone inside. You even have the ability to receive mobile texts when connected security camera spots unusual activity.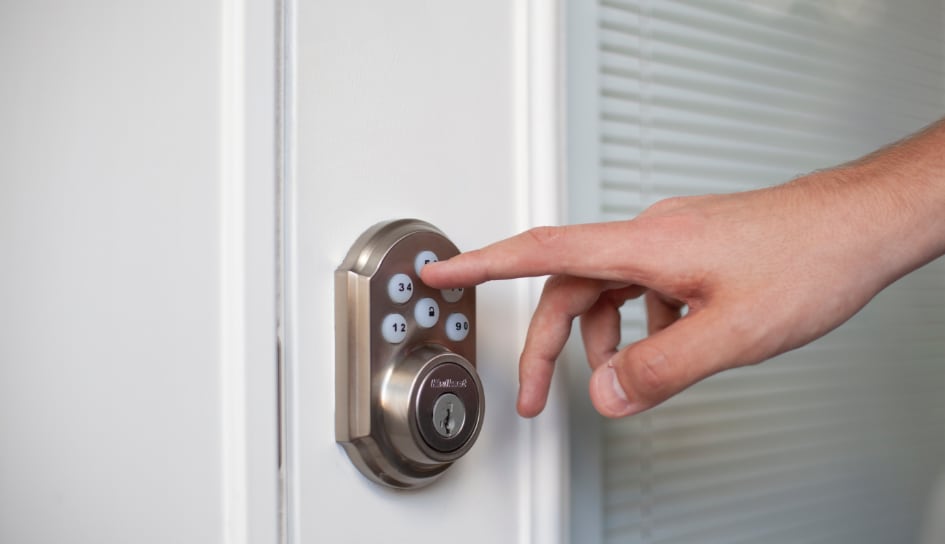 Smart Key Codes Add Security When You Have New Guests
If a tenant moves on, sometimes it's tough to know if they will be absent forever. In the event they took a key with them, then they have the ability to re-enter your home. To combat this problem, you could install new locks every time a tenant leaves or utilize smart keypad locks that integrate with your security system. By using keypad locks, you can provide every tenant a custom code that will expire when they vacate the property. If past occupants return and use their old code on the keypad, you will get an alert on your phone.
Automation Protects Your Rental Property In Boulder -- Even If You're Away
When you invest in a rental or vacation home in Boulder, you need to ensure it's protected, including when there's nobody there. a smart method to do that is to give an appearance that there's someone home. By integrating your advanced home security with automated features like smart bulbs, thermostats, and speakers, your unit will consistently appear to be inhabited. Set your lighting to activate at regular intervals throughout the day and play music for a few hours, and a curious prowler will second-guess their intentions. By using the right security system, you are able to program devices with a mobile security app.
Protecting Your Rental Property In Boulder Starts With A Custom Home Security Package
The benefits of advanced home security for rental owners are countless: smart locks, automation, and monitoring are a few highlights of what you can expect. Reach out to Secure24 Alarm Systems and our experts will start customizing an ADT package that fits your needs. Dial (303) 479-3788 or fill out the form below to make an appointment.
Cities Served Around Boulder By Secure24 Your Local ADT Authorized Dealer